So this lipgloss has a story behind it...
I bought this lipgloss a while back when Lancome had a GWP offer, and I still had $120 left on my David Jones giftcard.
I knew I needed a new concealer because my old Lancome effacernes concealer seemed to be running low. I picked up a new one, but didn't quite reach the GWP limit, so I decided to get a lipgloss as well, even though I
NEVER
buy Lancome from Australia (because of the ridiculously inflated prices...)
I picked the only colour that seemed to flatter my skintone and show up on my lips.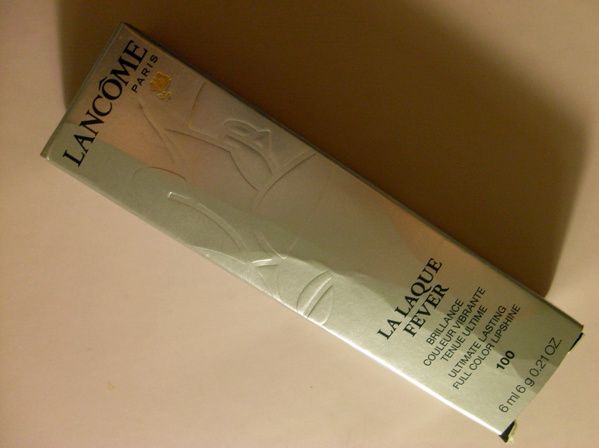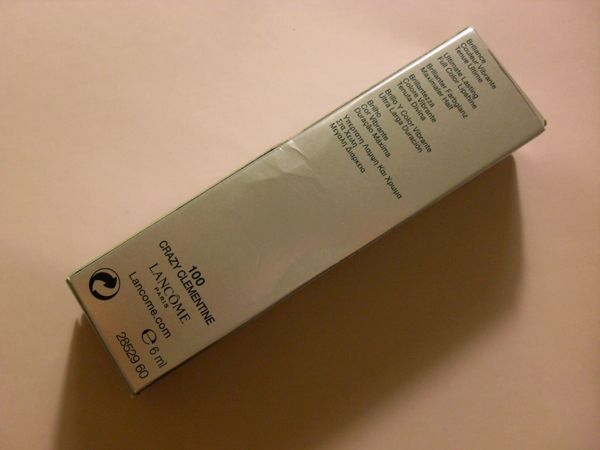 Crazy Clementine is a peachy coral colour with very fine multicoloured shimmer which showed up lighter in the lip swatch (below) than in real life. It has above average pigmentation for a lipgloss, but is slightly sticky (which I personally don't mind). The texture is actually quite similar to MAC lipglasses.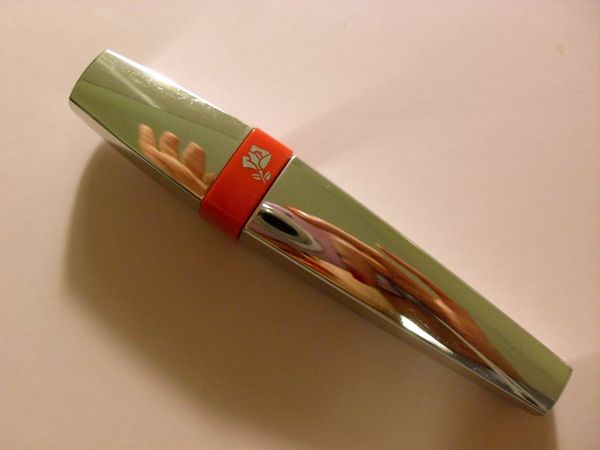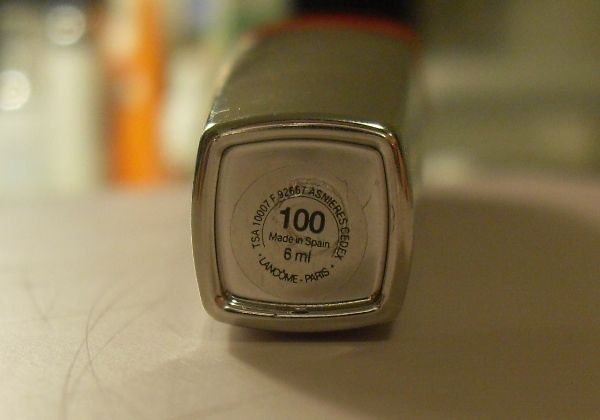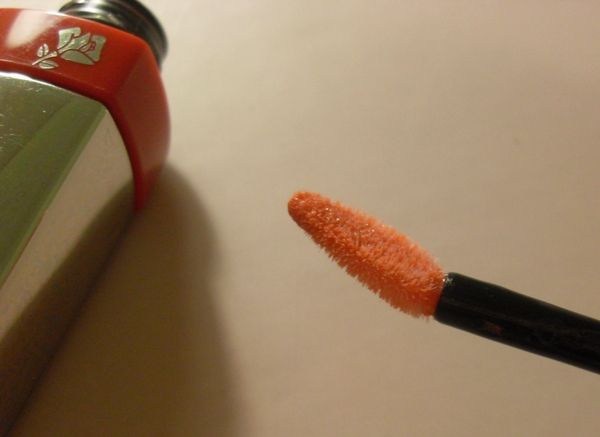 It has a slanted applicator which is tapered at the tip, which makes application quite easy. The formula feels like a high-end lipgloss and wears for about 2 hours before I need to reapply.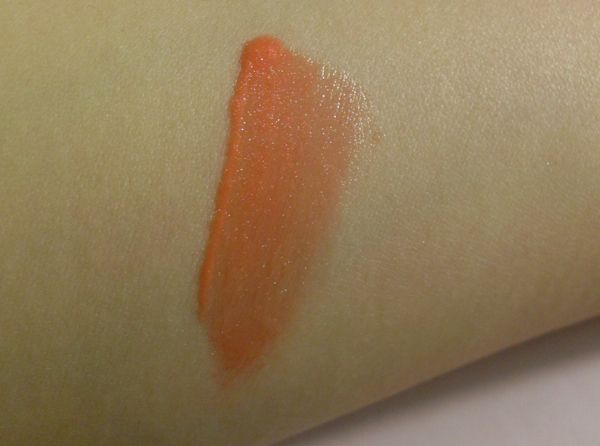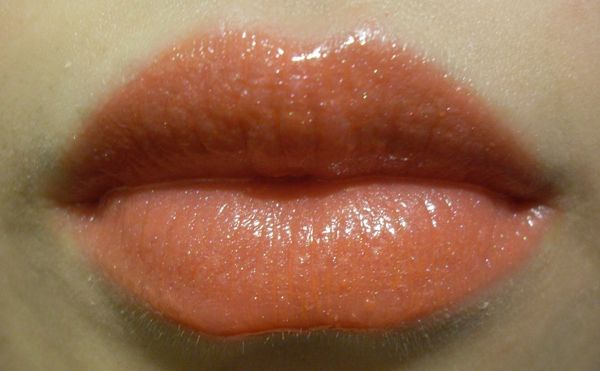 I really like this colour because it goes especially well with matching blushes such as the notorious Nars Orgasm. However, for the amount of money I spent on it (something like $40), I honestly don't think it was worth it. I know for a fact I wouldn't have purchased it at all if it weren't for my giftcard.
Overall, this lipgloss is quite decent in terms of the formula and pigmentation, and if you're not thrown by the price (or get it on ebay), I think it is worth a try!