As my hair is getting quite long these days, I've been using a few more products to keep it nice and healthy. Here are some of the new additions to my hair care routine that i've been loving!
After ordering the Biosilk Thermal Shield Spray from strawberrynet.com, I loved the smell of it so much that I decided to give the Silk Therapy
Shampoo
and
Conditioner
a try as well.


I bought the smaller 350mL bottles for $11 (shampoo) and $13 (conditioner). I think it worked out to be a dollar or two less after bulk and loyalty discounts.
As expected, these products smelled AMAZING. I can't really put my finger on exactly what the fragrance is, but it reminded me a little of jasmine and some other floral smell...
Performance wise, they were decent. The shampoo cleansed well without being too harsh. It is of a slightly thinner consistency than i'm used to, so I accidentally dispensed too much the first time. Having said that, a little goes a long way. I only needed a small amount for my whole hair to foam up.
The conditioner is quite thick and left the lovely fragrance in my hair for over 24 hours after washing. It did a good job at softening my hair, but it wasn't super excellent like a hair masque.
All in all, I think the price of these products are reasonable for their quality (and awesome smell!) and I will be repurchasing the 1L bottles of these after I'm finished.
***
Another product I decided to try (and threw in my strawberrynet cart) was
Bed Head by Tigi "Ego Boost" Split End Mender
. I bought a 200mL bottle for $17 on the site (plus discounts).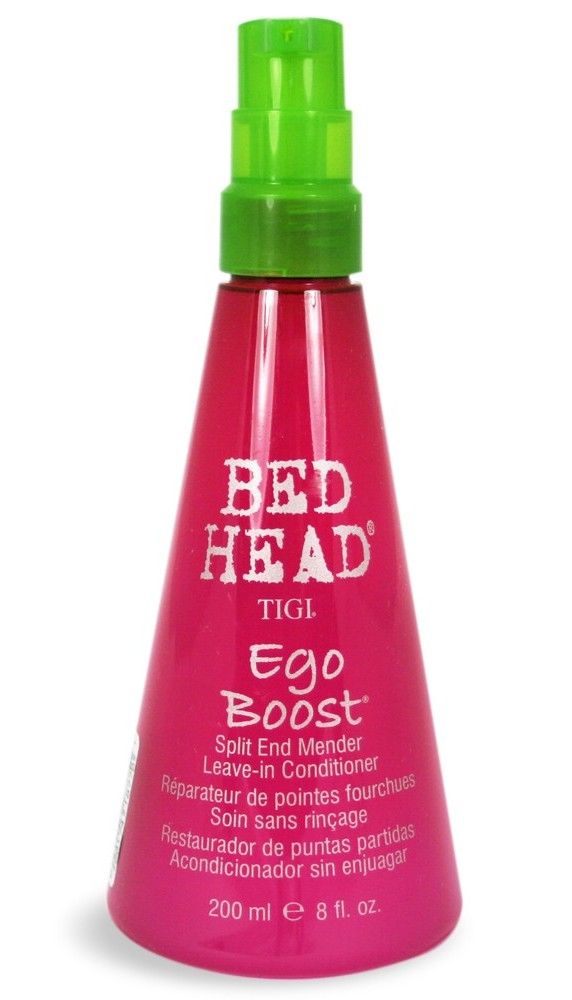 The first thing I noticed when I opened my package was how big the bottle was! For $17 this is definitely a bargain.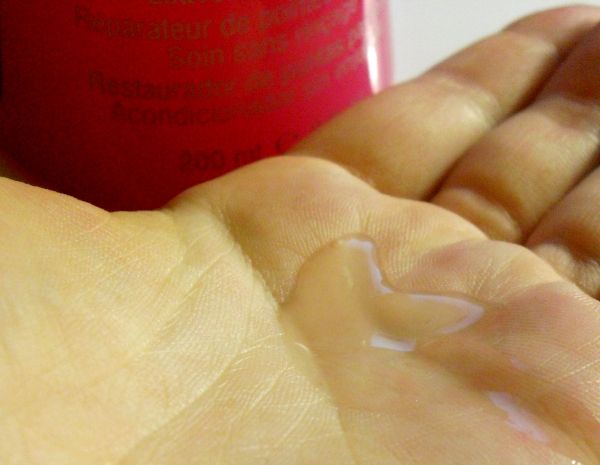 It comes in a pump bottle and the product inside is quite runny and has the typical "hair product" smell (which I personally like). I really like the fact that this is a really light leave in conditioner unlike a lot of other which leave a residue or feel heavy after only half a pump. I generally use 1-2 pumps and only apply to the mid-lengths and ends of my hair after towel drying and before blowdrying.
***
I hope you found this post informative, I've added all the links to strawberrynet if you are interested to try any of the products =) I am big fan of strawberrynet because of their free and fast delivery and their loyalty discounts.
If anyone is interested in a review/post of the rest of my hair care routine, let me know!