People who know me know that I have a fondness of all things purple.
Exhibit A:
I have tried many purple eyeshadows, most of them are too light, sheer or red for my liking. After browsing hours on end for purple eyeshadow swatches on
temptalia
, I decided to try the Make Up For Ever Eyeshadow in #92. Christine from temptalia says that it is the brand's most famous shade, so you know I HAD to check it out...
(FYI, I bought mine for $19 USD on sephora's online shop, then used a mail forwarding service to deliver to Australia with a whole bunch of other stuff...)
The eyeshadow has a sleek black packaging with a small window to see the product inside.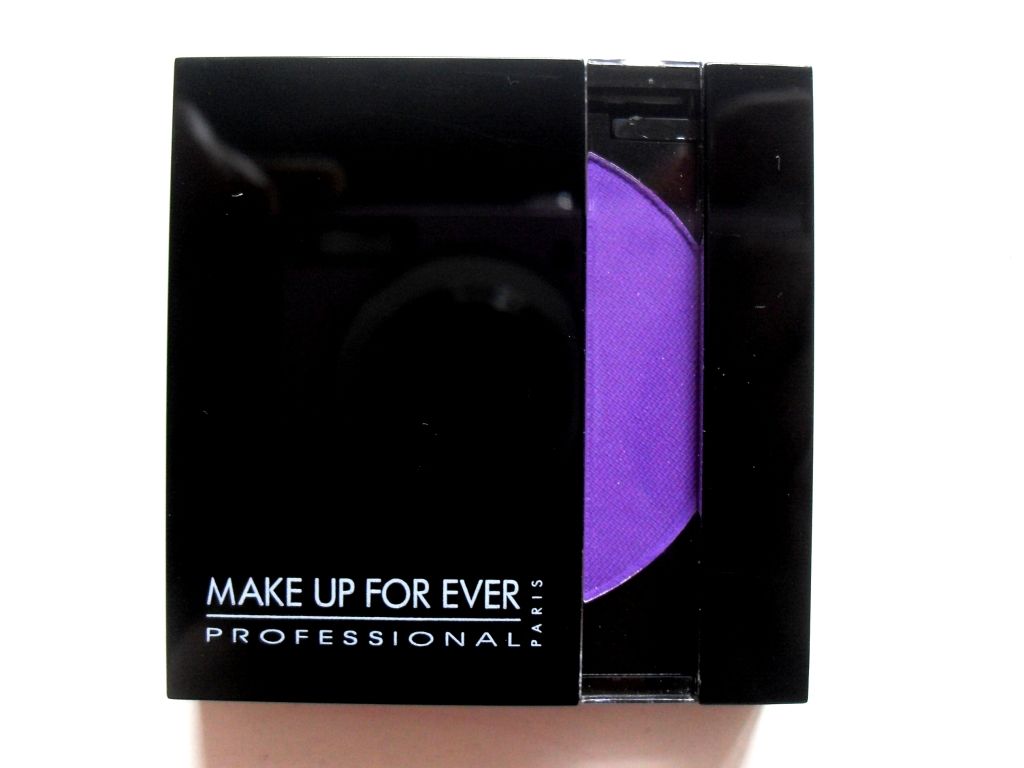 The lid is magnetic which is pretty cool.
Inside, there is 2.5g of product which is reasonable, given that it is quite pigmented. The formula is very easy to pick up with a brush or fingers, gentle dabbing is sufficient.
To maintain its epic vibrancy, I like to pat rather than sweep this on with an eyeshadow brush, or just go at it with my fingers. With an eyeshadow primer, the colour lasts all day long.
Here is a quick look (more like rushed job, sorry) that I did with this shadow, I also used Urban Decay's Naked 2 Palette: Bootycall for the highlight, Busted and Blackout for the outer corner. I felt like I overblended the darker colours, ideally I would have preferred it to be a bit darker...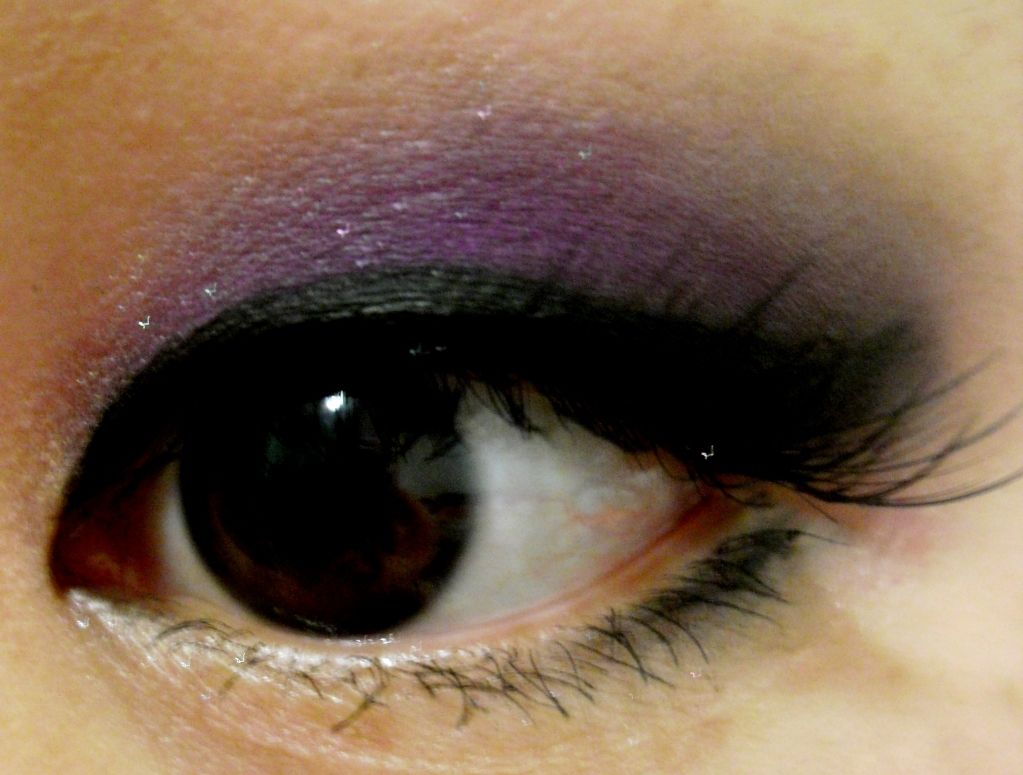 This is probably the best eyeshadow I've used in terms of the quality of the formula. If you have a hard time finding a good eyeshadow for a particular shade (especially vibrant shades), I would definitely check out this brand.